We're Spoiled for Choice
When it comes to Indian cuisine and in Sydney, we are spoiled for choice. From the
CBD to the city limits, there is a vast array of Indian restaurants serving traditional to modern Indian cuisine and everything in-between
History of Indian Food Caterers in Sydney
Australians have a strong affinity for Indian fare. The popularity of Indian food has grown steadily since the 1960s, when Australians first began traveling to India.
Sydney's Local Indian Community
Putting aside just how incredibly delicious Indian food is, the growth of our cuisine's
popularity was also heavily reliant on the presence of a sizable Indian community there.
Indians have been present in large numbers in Australia for many years, and the
numbers appear to be increasing over time.
The Speciality of Indian Food Caterers in Sydney
Sydney is a crossroads for various cuisines from around the world. Some of the best
Indian restaurants can be found here. Indian food blends seamlessly with European casual dining, giving you the best of both worlds – delicious food in a relaxed atmosphere.
Many Indian restaurants also offer catering services. If you attend a function with the best Indian catering services, you will be fascinated by its perfection, the flavours and aromas of the food, as well as the venue's atmosphere.
Sydney's Best Indian Restaurants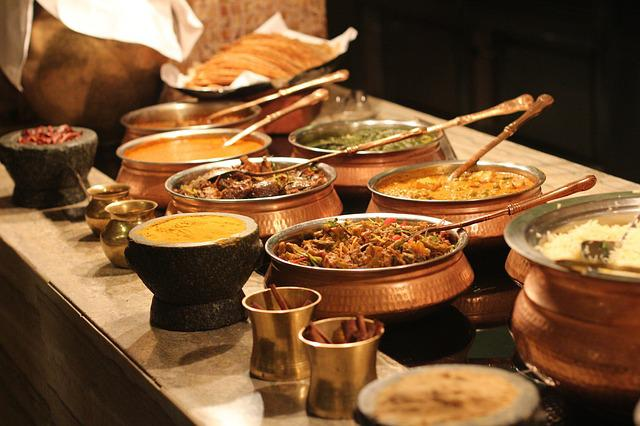 Looking for really stunning Indian food in Sydney? Swagath Biryani House offers traditional as well as more modern Indian fare, thus catering for the demand of migrated Indians and the Sydney population alike. Swagath offers Indian food catering as well as online ordering for pick up and delivery.
The Classic Dishes We All Love
Chicken Vindaloo, tandoori chicken, potato bhaji, potato curry, chicken kebabs,
eggplant curry, carrot halwa, cardamom chai, mango lassi, dosa, and palak paneer are
just some examples.
Swagath : The Best Indian Catering Services in Sydney
Here are just some of the reasons to choose Swagath Biryani House Catering Services…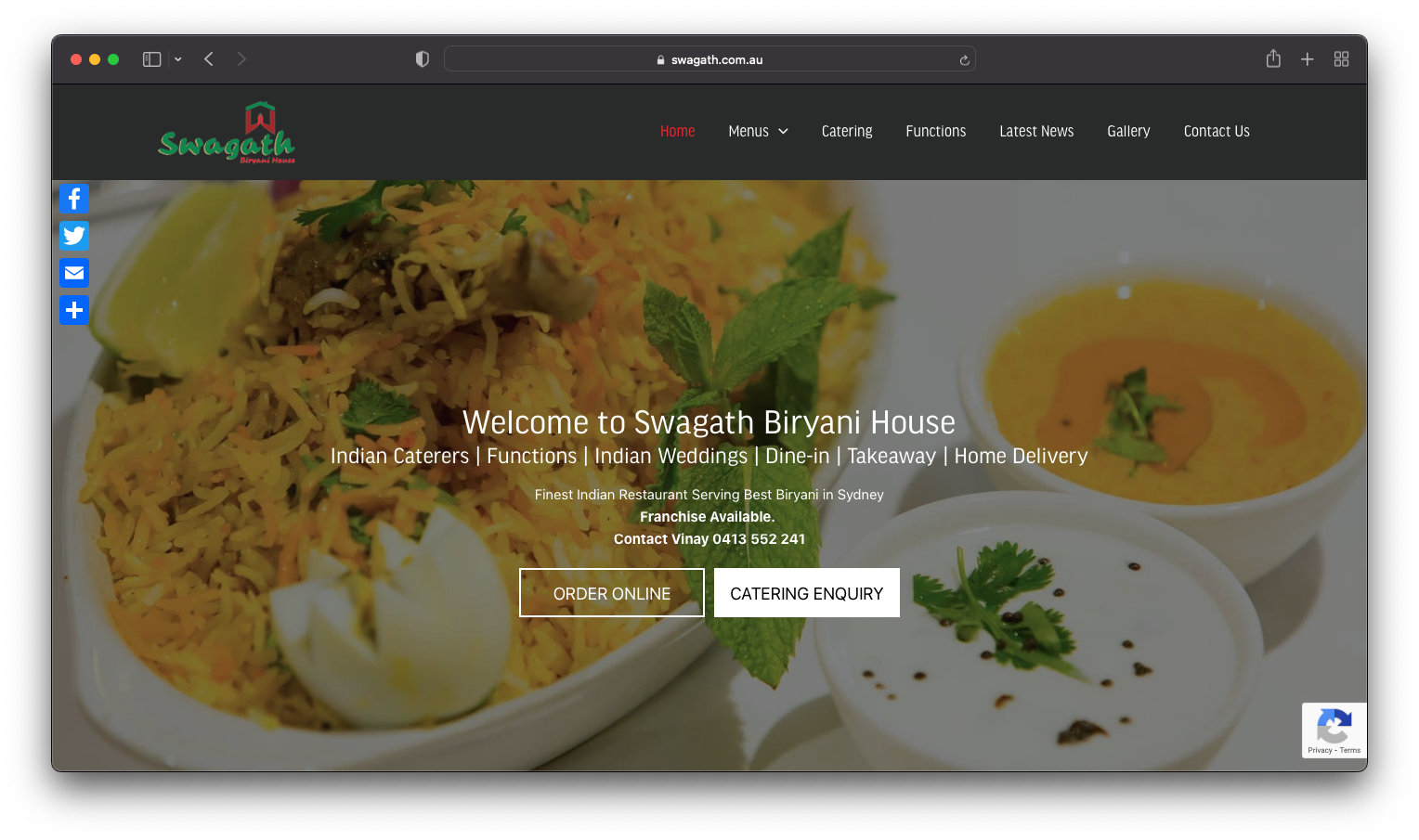 The Swagath Experience
Having over 20 years of experience in organizing functions and events as well as running multiple restaurants, you will experience an Indian food experience and professional, friendly service.
Bringing The Essence of Indian cuisine to Sydney
Swagath Biryani House offers a taste of what India is like. From the fiery Tandoor oven grilled chicken and mild lamb korma from the north to the spicy dishes of the south.
Our Specialities
Swagath Biryani House specialises in Indian catering and takeaway and home delivery.
Our Catering Services
You can hire the best indian food caterers, Swagath Biryani House in Sydney for your next event, whether it's for an Indian Wedding Catering or birthday party, an anniversary, a corporate event, or anything else.
Our Catering Menus
For Swagath Biryani House, Indian food banquet menus range in price from $20 per person up to $28 per person.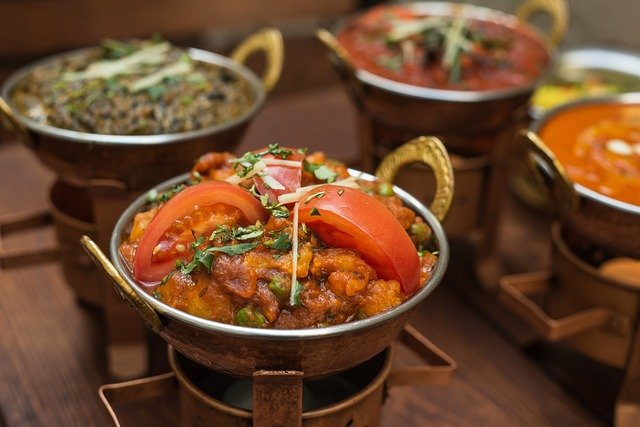 Full Service Catering
Swagath Indian food catering services provide you not only with food preparation but also
associated services such as plating, staffing, table service, room decorating, and
much more. And because they will have had many years of experience working
as Indian caterers, your event will be enhanced as a result.
We ensure guests have a variety of options for how they eat and all dietary requirements are taken into account.
Safety First
Our food is always hand-picked by our expert chefs and always kept safe from first contact to the plate.
Swagath Biryani House will always try our best to ensure your Indian experience at our restaurant.